Kaela Johnson | Life
Toronto just got a lot sweeter! Chocolate lovers can now customize their own chocolate bars at the new Kit-Kat Chocolatory located in downtown Toronto!
The pop-up Chocolatory is located on 423 Queen Street West and is opened until June 28, seven days a week: Monday to Saturday from 11:00 a.m. to 8:00 p.m. and Sunday from 10:00 a.m. to 6:00 p.m. The shop only accepts debit and credit cards.
---
Create your own bar
Step 1. Choose your chocolate base, you can choose from white, milk or dark.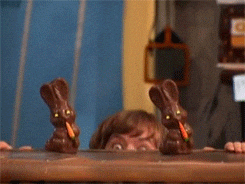 Step 2. Choose up to three ingredients such as salted pretzels, rice crisps, caramel popcorn, dried cranberries, and more.
Step 3. Choose your customized package design!
Step 4 (optional). Got a little patience? Take a picture of your delicious bar for social media with the hashtag, #foodporn.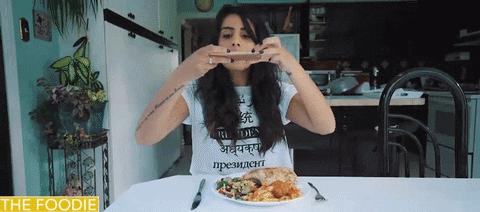 Step 5. Last, but not least, DIG IN!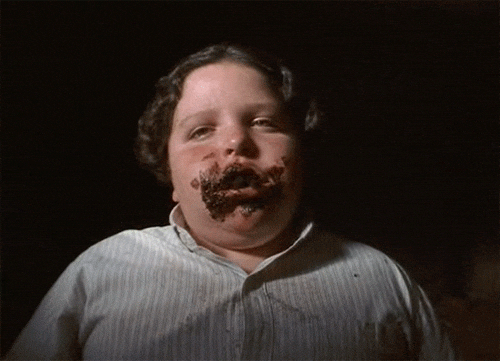 ---
Special edition bars
The Chocolatory is also home to the Ruby chocolate bar, making Kit-Kat the first brand in Canada that has this special bar. Ruby is one of four types of chocolate amongst white, milk and dark. The bar is blush pink and has a berry flavour.
Photo from KitKatCanada/Instagram.
The shop also has many other unique flavours such as a creamy Caramel, Popcorn & Almond bar and smooth white chocolate Raspberry, Rose & Hibiscus bar.
For more information, click here for their website.
Have you visited the Chocolatory? Let us know in the comments!
---
Featured image by KitKatCanada/Instagram.
All GIFs from GIPHY.