Kaela Johnson | Life
Go Canada, it's your birthday!
Our dear country will be celebrating its 151st birthday and Toronto is buzzing with excitement!
Remember to stay hydrated and wear sunscreen because Southern Ontario is on a heat warning for the long weekend.
Toronto's Canada Day celebration takes place at 5 p.m., at Mel Lastman Square set with DJs and performers followed by fireworks at 10:30 p.m.
Ribfest is taking over Centennial Park from 11 a.m. to 10 p.m., with a kids zone, live entertainment and a midway. The festivities will be followed by a fireworks show!
Catch fireworks at the locations below:
Amesbury Park at 10 p.m.
Ashbridges Bay/Woodbine Park at 10 p.m.
Centennial Park at 10 p.m.
Milliken Park at 10 p.m.
Mel Lastman Square at 10:30 p.m.
Stan Wadlow Park at 10 p.m.
Weston Lions Park at 10 p.m.
Be safe and have a Happy Canada Day!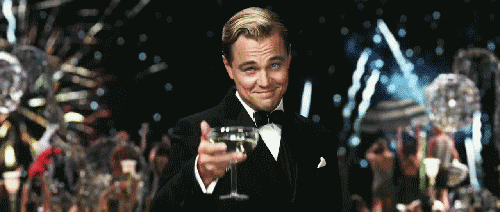 ---
Featured image from Pakmen.