Amanda Naccarato | Life
While FanExpo Canada is a little over a month away, comic buffs and movie-lovers alike, are already getting a glimpse into the four-day weekend event.
The annual convention held at the Metro Toronto Convention Centre serves as a gathering place for fiction fans of all kinds to come together in one truly immersive place.
FanExpo has slowly released over the last few months the star-studded list of celebrity guests, as well as the many attractions set to appear from Aug. 30 to Sept. 2.
From Stranger Things to Avengers: Infinity War, here are some of the most anticipated film and television guests attending.
Jason Momoa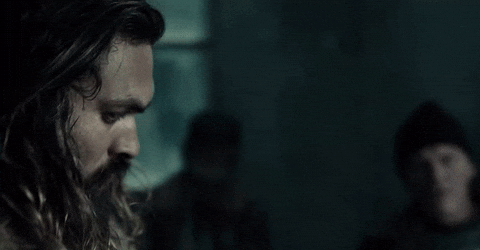 Aquaman himself will be making an appearance at the convention. Momoa is known for his role as the aquatic superhero, as well as his incredible work as Khal Drogo on the hit Game of Thrones television series.
Michael J. Fox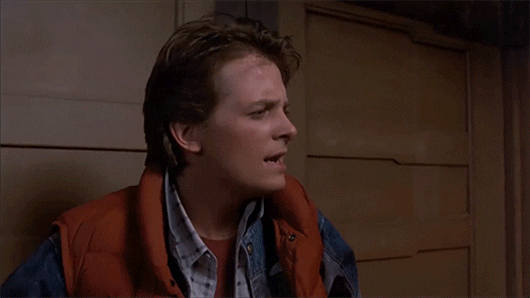 Marty McFly will be stopping by the convention. Fox alongside his other Back To The Future co-stars Lea Thompson, Tom Wilson, and Christopher Llyod will all be making an appearance, as well as participating in a live panel!
Jeff Goldblum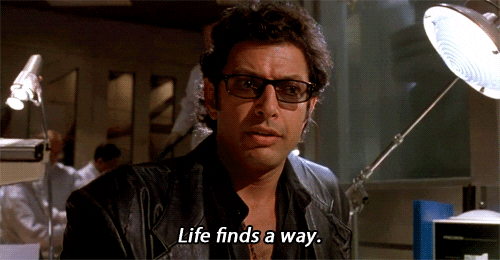 Most known for his role of Dr. Ian Malcom in the original Jurassic Park films, Goldblum has an extensive acting career spanning decades. Goldblum has recently launched himself into the Marvel Cinematic Universe, playing Grandmaster in the 2017 Thor: Ragnarok film.
William Shatner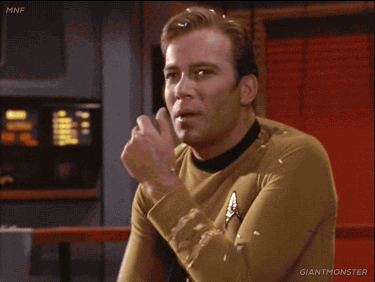 The Canadian actor is highly acclaimed for his portrayal of James T. Kirk, Captain of the USS Enterprise, in the original Star Trek franchise. Alongside hosting numerous television programs, like Rescue 911 and Weird or What?, Shatner has appeared in many shows and movies over the years, including TJ Hooker, Over the Hedge, and Murdoch Mysteries. 
Evangeline Lilly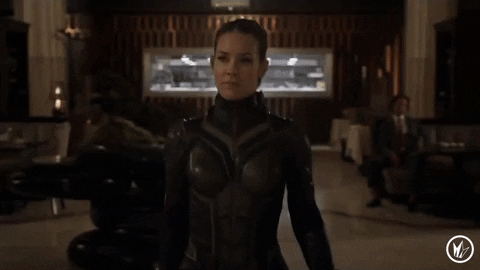 Recently starring as the Wasp in Marvel's Ant-man and the Wasp, Lilly is also known for her role as Tauriel in the Lord of the Rings trilogy, as well as her work in the hit television series Supernatural and Lost.
Karen Gillan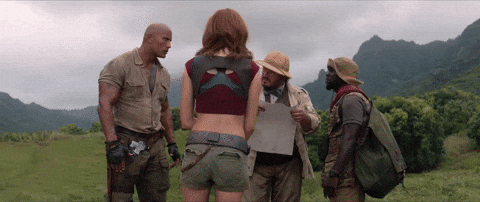 The Scottish actress is most known for her role in the sci-fi series Doctor Who. Gillian also plays Nebula in Guardians of the Galaxy and Avengers: Infinity War, as well as starring alongside Dwayne Johnson, Kevin Hart, and Jack Black in the 2017 Jumanji: Welcome to the Jungle film.
Joe Keery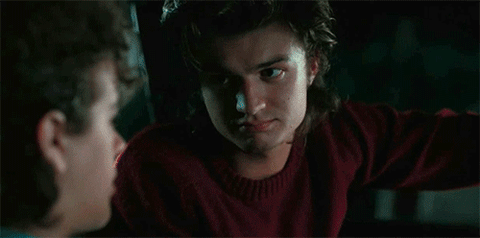 Keery plays Steve Harrington on the sci-fi Netflix show Stranger Things. Known for having one of the best character developments on television, Steve went from being the obnoxious popular jock in season one to the loyal "babysitter" of the show in season two, truly battling Joyce Byers for the Mother of the Year award.
Gregg Sulkin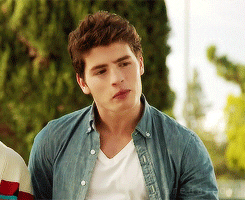 For us late '90s and early 2000s babies, Greg Sulkin will forever be Mason, Selena Gomez's cute werewolf boyfriend, on Wizards of Waverly Place. Sulkin has branched out from his Disney roots, staring in the romantic comedy tv series Faking It, as well as Marvel's Runaways.
Jennifer Morrison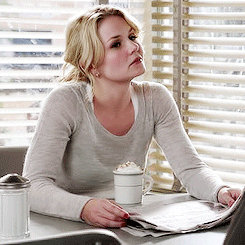 This Once Upon A Time star has had a substantial acting career on the small screen. Alongside her role of Emma Swan, Morrison is known as Dr. Allison Cameron on the television series House, and reoccurring character Zoey on How I Met Your Mother.
Paul Reubens
Reubens is arguably most renowned for his portrayal of Pee-wee Herman in the television series Pee-wee's Playhouse as well as the many film adaptions. The child-like character has gripped audiences for years, so much so that the actor recently reprised his role in the 2016 film Pee-wee's Big Holiday.
Celebrities appearing at the event will be signing autographs as well as taking photo-ops with fans!
---
Alongside the many guests in attendance, the convention has unveiled new attractions that visitors can engage with to fully immerse them in fan culture.
Here's a look at a few of the most anticipated attractions.
Harry Potter Themed Escape Rooms
Escape rooms have become more and more popular over the years, giving players a chance to exercise their critical thinking skills to find clues that will help them escape their locked surroundings.
Harry Potter fans will get the chance to do just this. Stepping into the wizarding world, participants must attempt to escape from a vault in the Gringotts Wizarding Bank before time runs out. But if that isn't your cup of tea, fans can instead test their wizardry spell knowledge will attempting to pass a potions NEWT exam.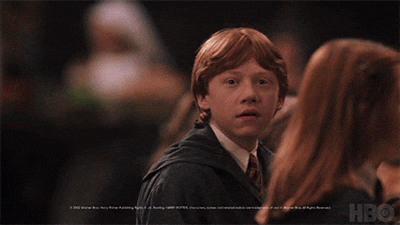 Doctor Who Themed Escape Room
This Doctor Who escape room sees participants playing the role of a Time Lord who must run against the clock to solve a series of puzzles.
Using clues and hints, they must complete all outlined tasks and eventually uncover a hidden secret plot. But perhaps the best part of this interactive game is that all proceeds go towards the SickKids Foundation.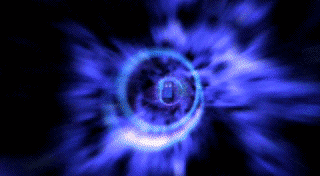 Replica Jurassic Park Jeep
Fans of the original Jurassic Park films, as well as the reprised Jurassic World movies, will get the chance to interact with a full-scale replica of the original 1993 Jurassic Park Jeep Wrangler. Complete with the iconic park logo and bright red rims, this replica is sure to immerse fans into the thrilling science-fiction film.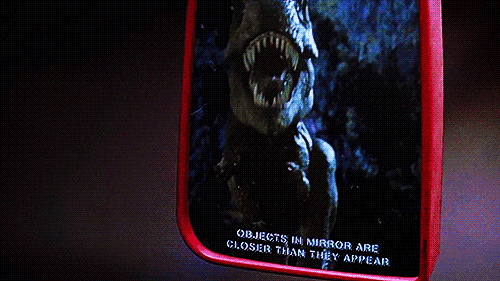 ---
Along with cosplay contests and Q&A sessions with attending guests, the convention also features an Artist Alleyway, where fans can chat with acclaimed artists and even buy original work.
Tickets for single day passes range from $25 to $60.
For more thrilling news and details about the upcoming event, as well as the full list of attending guests, check out FanExpo Canada's website!
---
Feature Image from tbs
All Images from Giphy