Amanda Naccarato | Life
Legendary comic book writer Stan Lee, who imagined Spider-Man, the Hulk, Black Panther and the many other beloved Marvel superheroes died on Monday at the age of 95.
Lee's daughter J.C. Lee confirmed the reports in a statement which reads in part, "He loved his life and he loved what he did for a living. His family loved him and his fans loved him. He was irreplaceable."
According to TMZ's website, Lee was rushed from his home in Hollywood Hills to Cedars-Sinai Medical Centre where he later died.
Soon after the initial news of his passing, fans of the comic creator came together on social media to mourn his life and legacy.
---
Lee began his career as a writer and illustrator in the early '40s at Timely Comics. It was in 1961, however; that he imagined his first Marvel comic book, The Fantastic Four, with his co-creator Jack Kirby.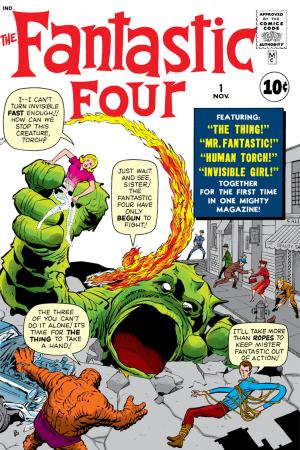 The comic book, which was created to compete against rival DC Comics, was an instant success, and from there on the Marvel comics franchise began.
Lee, alongside his Marvel co-creators, penned the many superheroes still beloved to this day, such as Iron Man, Captain America, Doctor Strange and the X-Men.
Lee's characters eventually expanded to the big screen, where the heroes were brought to life in a whole new light. The franchise became so big that the Marvel Cinematic Universe was eventually developed with the release of the first Iron Man film.
Every film adaption of Lee's comics incorporated a 10-15 second cameo of the writer, which had become a signature mark in Marvel movies. Stan Lee's last known cameo was in Avengers: Infinity War released this past April.
---
Celebrities also took to social media to share their memories with Lee. Chris Evans who plays Captain America in the Marvel Cinematic Universe and Tom Holland who recently reprised the role of Spider-Man were among the stars who voiced their condolences.
Stan Lee will forever be remembered for his love of life, imagination and legendary superheroes.
---
Feature Image from The Globe and Mail